To cope with the harsh winter weather conditions, Samsic Facility Germany and Samsic Airport offer tailor-made services to support their clients in the continuity of their activities and to ensure the safety of their passengers and users.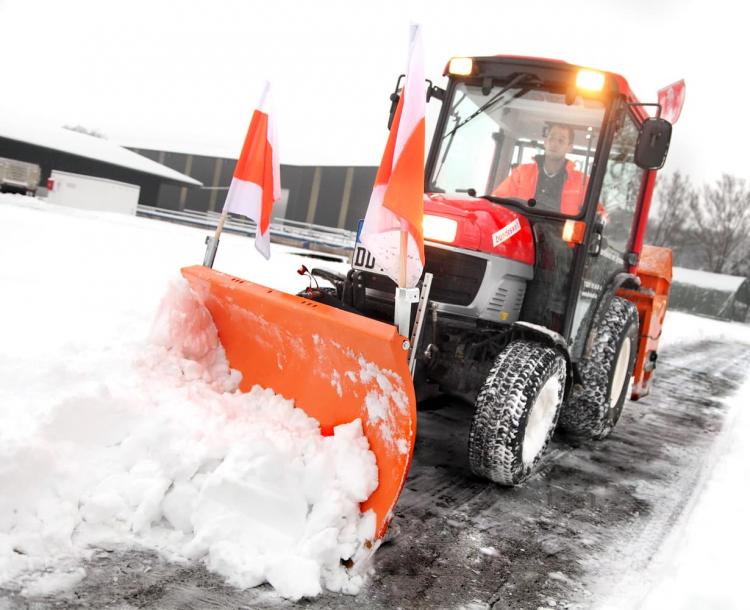 Samsic Facility Germany, through the expertise of its branch Samsic Winter Services, has developed a range of bespoke services tailored to the needs of its clients when faced with difficult winter conditions:
 
snow clearing and gritting
salt & sand spreading and delivery
uncovering of fire hydrants
analysis of weather forecasts, etc.
But for Samsic Winter Services, a true innovative and efficient winter service needs to be planned at an early stage, long before the first frosts: meticulous management of resources, preparation and training of agents, negotiation of commercial agreements with a network of more than 1,700 partners, commercial approach to our clients offering them tailor-made multi-year subscriptions to these winter services.

The 24-hour Operational Control Centre of Samsic Winter Services coordinates all of the information and data from its network partners, meteorologists and clients, ensuring rapid deployment of services and optimum risk prevention and management.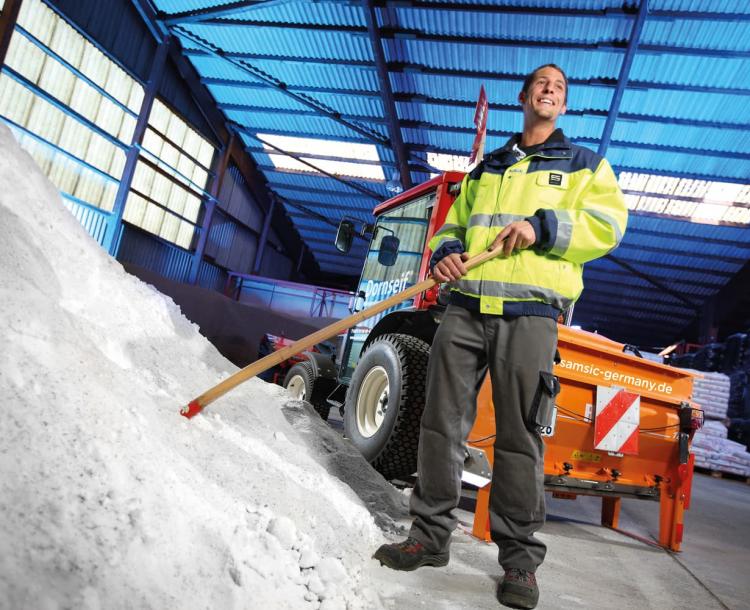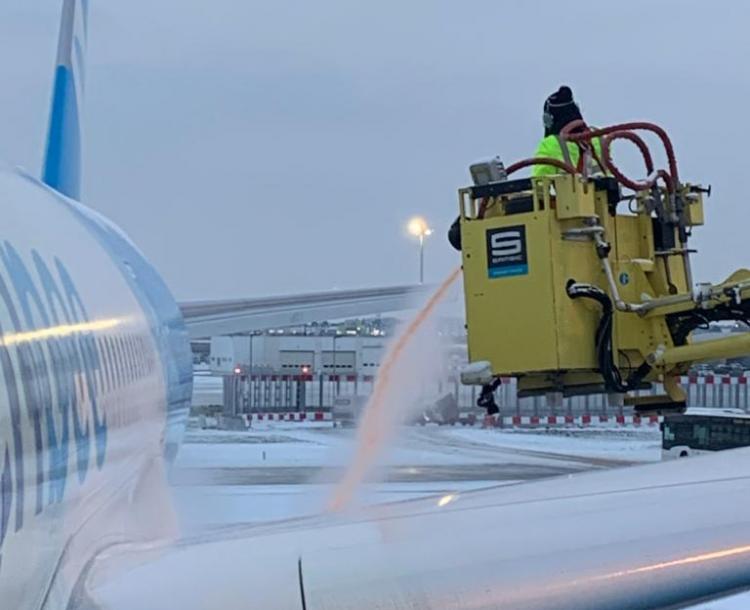 Samsic Airport, via its subsidiary Samsic Assistance, started its winter services activity in 2008 and has since become the 2nd largest de-icing/anti-icing operator at Paris Orly airport in the space of just 10 years.

These winter services are provided by 10 major airlines including Corsair, Air Caraïbes, French Bee, Vueling, Iberia and TAP. In the last winter season of 2019-2020, from October 15 to April 15, Samsic Assistance carried out a total of 277 operations.
DAQPC (De-icing & Anti-icing Quality Control Pool) certified by IATA and SAE, Samsic Assistance has been committed since 2014 to an eco-responsible approach to its activities and has been among the very first service providers to use a new de-icing product with a lower glycol concentration.

In addition to this, all our de-icing machines operate with pulsed air, allowing for minimal use of product. Each year, Samsic Assistance agents get intensive training during the summer period in order to be fully operational for the winter season.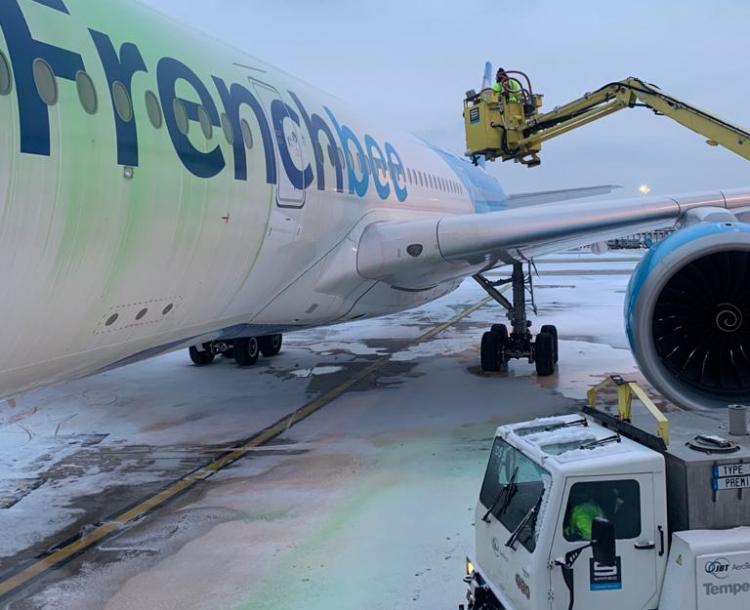 Anticipation, coordination, expertise and technical excellence are the catchwords of our Samsic Facility and Samsic Airport teams, sharing a common objective: ensuring the safety of one and all.