"It is thanks to the talents of our employees that Samsic progresses day after day"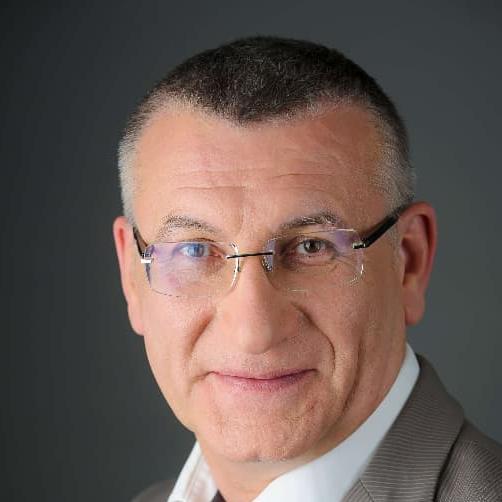 François Leroux
Human Resources Director
OUR HR POLICY
From the very beginning, Samsic's social approach has been based on an essential foundation: our human capital is our most precious asset.

The fundamentals that drive our HR policy include developing and enhancing skills, offering good career prospects, strengthening the bonds among and with our employees, maintaining their employability, and contributing to their professional development, day after day.

By empowering each of them to take charge of their professional careers, we develop a positive, meaningful and caring work culture.
ADAPTING TO CHANGE
One thing is certain, the work environment has been undergoing major upheavals in recent years. These changes inspire us to continually adapt to the new models.
 As a dynamic and innovative company, we ensure that our employees are fulfilled at work.
 We are therefore making adjustments to the jobs that are considered difficult, by developing better processes and by incorporating more and more responsible technologies and practices.
 And because it is our responsibility to support our employees in these challenges, we promote and encourage skills development by offering numerous training programmes, open to all profiles, and ensuring the successful onboarding of our new talents.