"Every day we contribute to the local economy in the regions where we operate"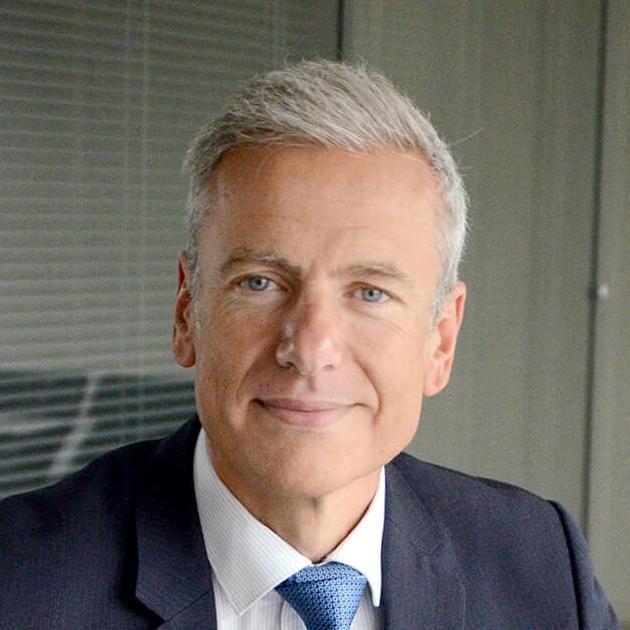 Gilles Cavallari
President of Samsic Emploi
OUR AMBITION FOR SAMSIC RH
Our ambition is to become one of the European leaders in Human Resources.
Samsic RH is a fast-growing company. In 3 years, we have tripled the number of our agencies throughout France. We are continuing our growth in France and Europe to better support our customers.

In today's rapidly changing work environment, our high standards go hand in hand with your performance targets. We are constantly updating our processes and methods, setting up new services and collaborating with start-ups to anticipate needs.
 
Through our ongoing and meaningful efforts, we help thousands of people thrive in their professional lives.
OUR SOLUTIONS
At Samsic RH, we believe that your greatest asset is your human capital. As an actor in the valorization and management of Human Resources, we support organizations and people by paying particular attention to performance and skills development.
To meet the needs of HR departments, employees and companies, we have developed a global offering including sourcing, training, recruitment, temporary staffing, mobility, consulting and coaching. It is by combining our talents that we drive the performance of our customers.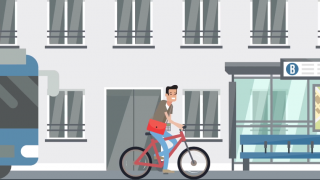 Découvrir l'univers Samsic RH
And if their requirements for flexibility, responsiveness, agility and proximity are our core concerns, it's because we have developed, with each one of them, a relationship of trust that creates value.
OUR FULLY INTEGRATED EXPERTISE